5 Star Cleaning 'done for you' Service takes care of all the pre-settling in cleaning while you focus on the packing and moving process. We understand how important it is to deep clean your home, so that it has that lovely fresh feeling before you move in! We clean every inch of your house and give it the attention that it deserves by providing  a personalized cleaning plan, designed for your home!
We offer a range of pricing options tailored to suit your needs:
Moving In Cleaning
Our move in cleans are extremely thorough, designed to prepare a home for a new tenant or home owner. Houses and apartments can gather years of dust and grime left by previous tenants. From top to bottom, we'll clean and sanitize everywhere, and give you a stress-free welcome to your new home.
So what does it include?
All our standard cleanings include dusting and washing of all reachable surfaces, wiping the outside of kitchen appliances & cabinets; basic cleaning of the bathrooms, and vacuuming & mopping of all floors. We also tailor cleanings to the areas you want cleaned!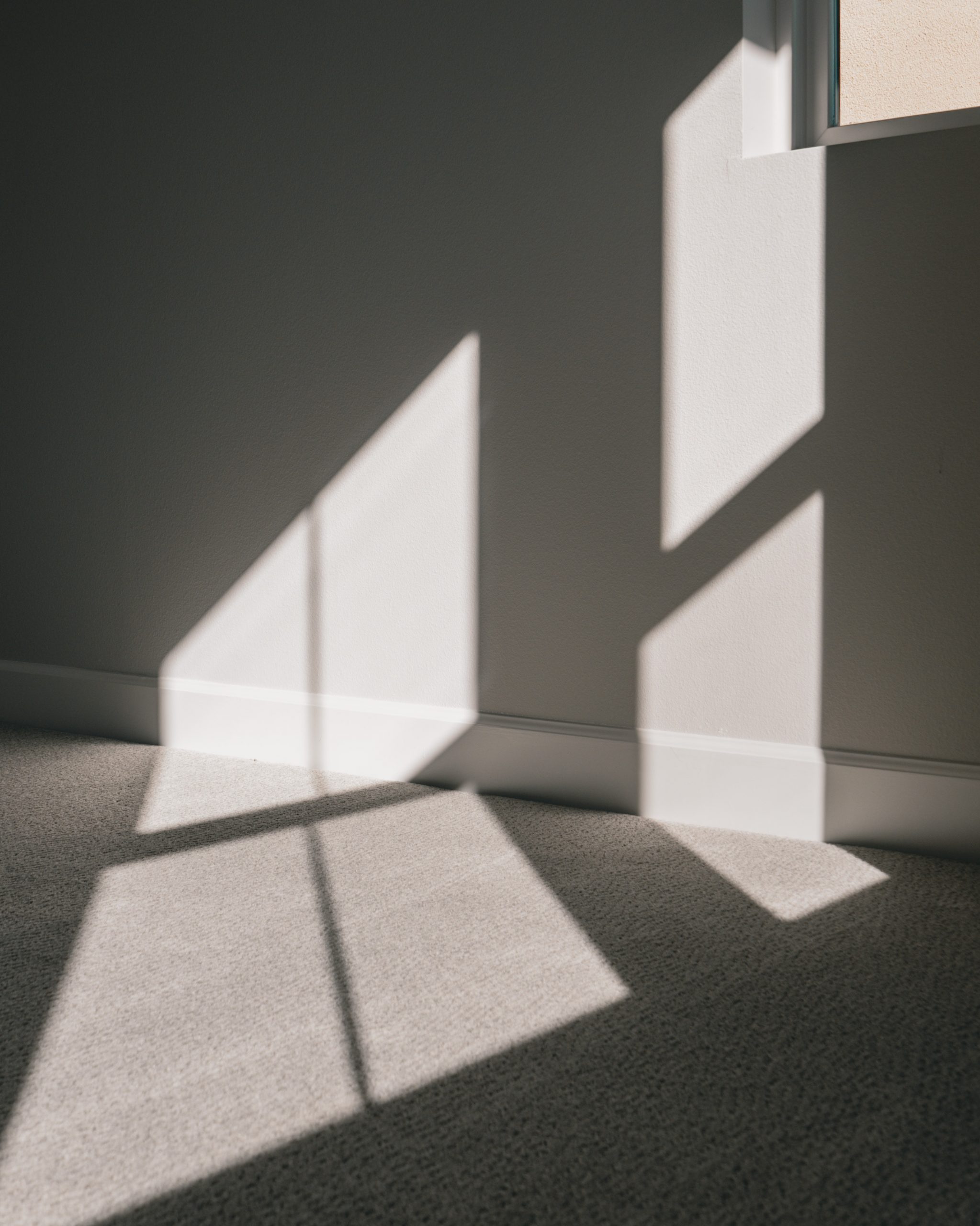 Vacuum and Sweep All Floors
Scrub Toilets & Dust Everything
Clean Sinks and Countertops
5 Star Cleaning Services provides the ultimate in Quality Service and Professionalism.